Golden Empire Security understands the importance of being a presence without being a distraction. Our experienced event staff offers hands-on collaboration with coordination and venue management from event start to finish.
Kern County -The Golden Empire- is home to vital agriculture, oil, and energy industries. Golden Empire Security is qualified to handle the inherent requirements of quality control to ensure the safety of your company's business and personal assets.
Golden Empire security provides around the clock patrol services. We dispatch our mobile patrol vehicles with experienced guards to routinely monitor and survey private homes, land, warehouses, small businesses, equipment yards, storage facilities.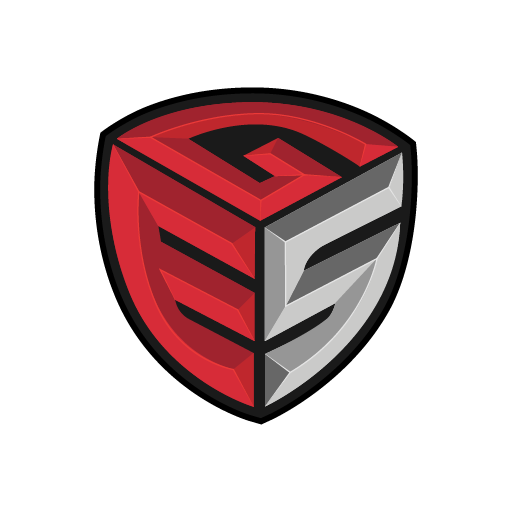 Head Office
1307 N Street Bakersfield, CA 93301