Event Security Services in Bakersfield CA
Our Company has a long-standing relationship with Kern County's event industry, including its vendors, venues, and event coordinators.
Golden Empire Security understands the importance of being a presence without being a distraction. Our experienced event staff offer hands-on collaboration and coordination with venue management for your event. The security needs of each of our customers may be unique, but our attention to detail and professionalism ensure that each customer is given top priority. We provide suited event guards, bar security, door attendants, entrance checkpoint security, and patrol guards to cover your event from start to finish.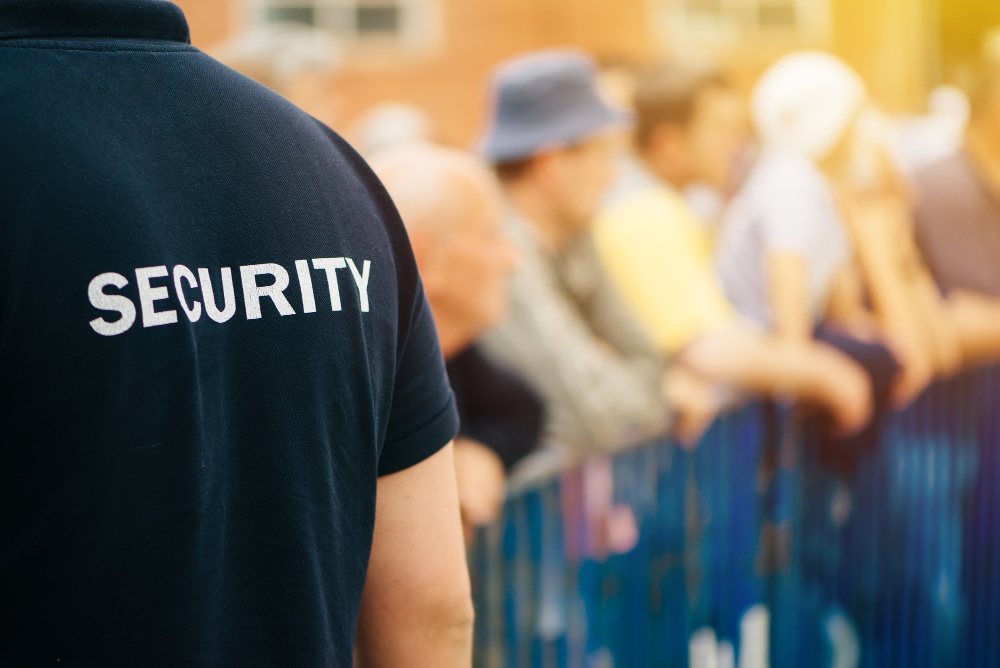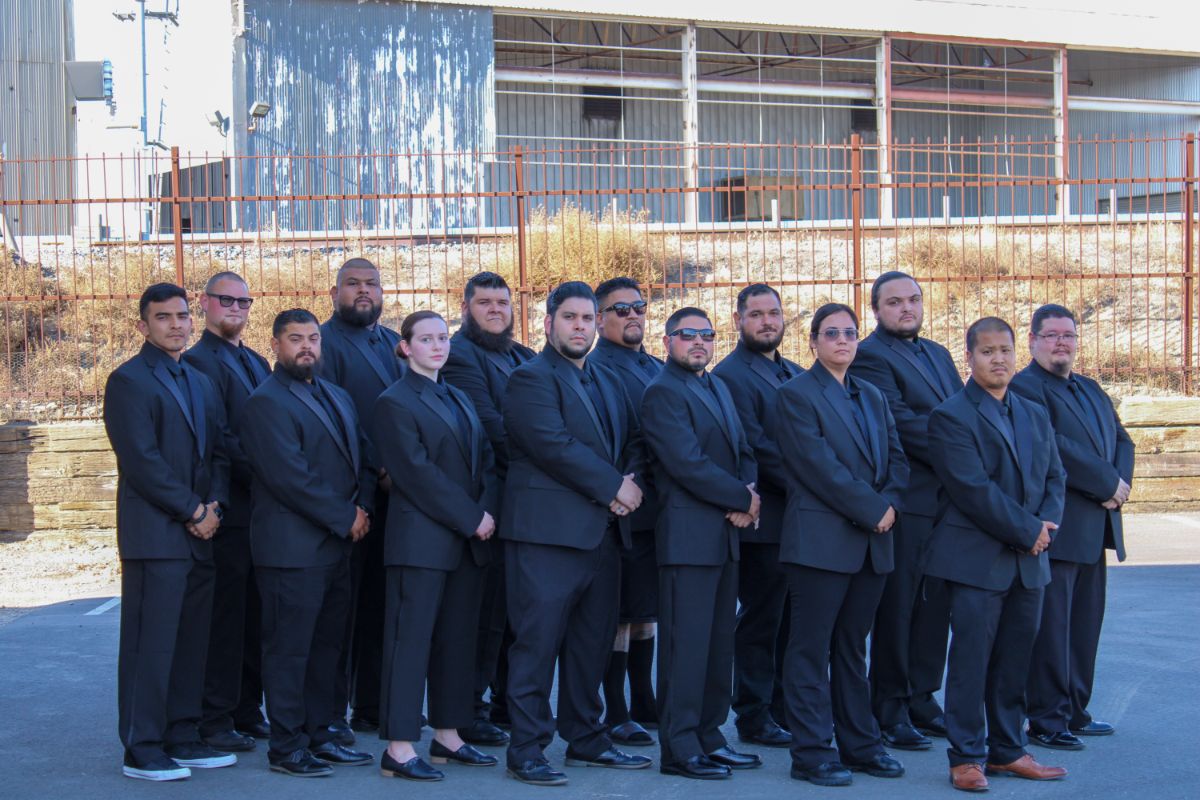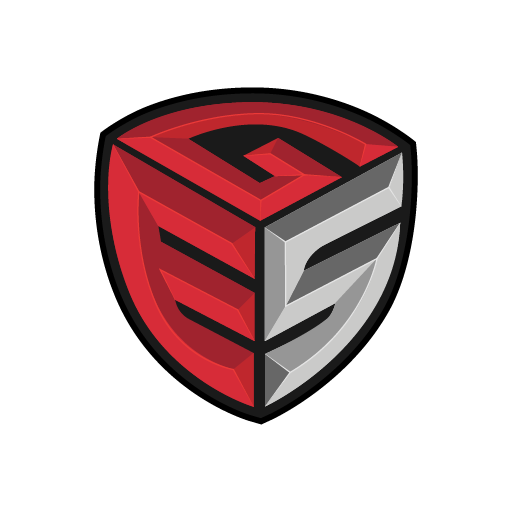 Head Office
1307 N Street Bakersfield, CA 93301