Our services are provided licensed and insured giving added protection and absorption of liability an added value that sets us apart from other Security companies.
Our licensed and insured services provide you with added protection while minimizing liability. This value sets us apart from other security operations.
California's Golden Empire is home to vital agriculture, oil, and energy industries. Golden Empire Security is experienced in handling all of the inherent requirements of quality control, ensuring the safety of your company's business and personal assets.
Golden Empire Security tailors each contract to meet the specific needs of the client and their location. We provide 24/7 on-site security for public and civil offices, including construction sites, housing developments, parks and recreation facilities, school campuses, and hospitality businesses.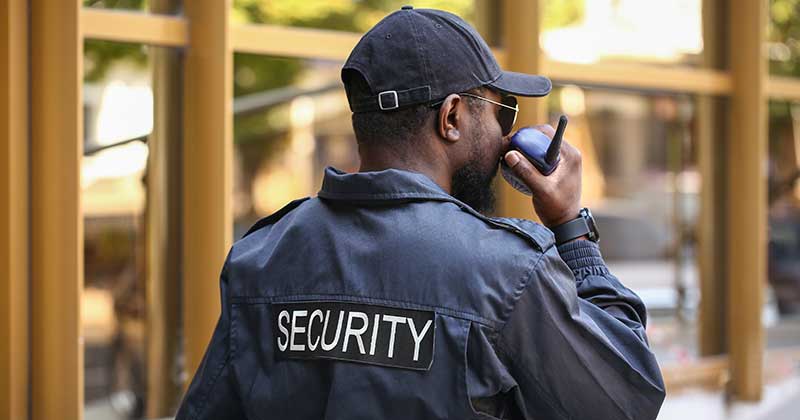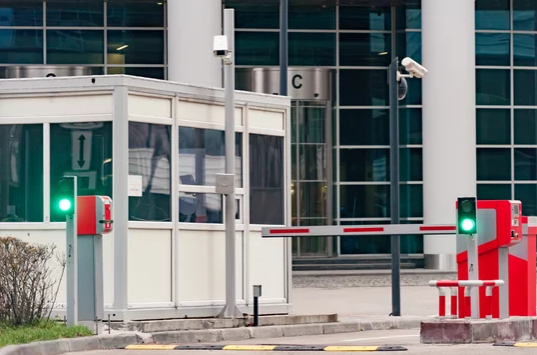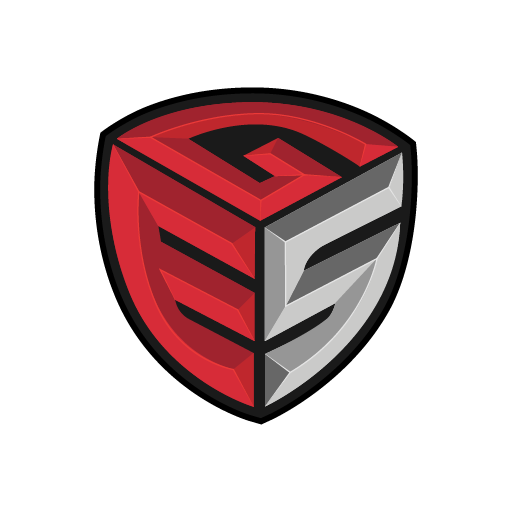 Head Office
1307 N Street Bakersfield, CA 93301