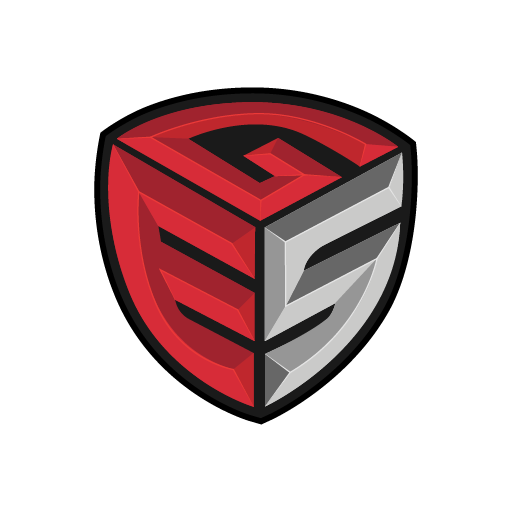 Golden Empire Security, Inc. is managed by Director of Operations, Thomas J. Marquez. Thomas has been in the security industry since 2009, operated Empire Event Services since 2013, and owned the company outright since 2017. He has extensive experience working in the security industry providing private and commercial security services, all while continuing his education in Business Administration and Accounting.
His wife, partner, and Director of Administration, Alixandria Marquez, has considerable experience in the event and security industry, managing corporate security teams across multiple sites throughout Central California and working with several event coordinators and designers here in Bakersfield.
With the recent acquisition of Delano-based Leyva's Private Security in 2021, Golden Empire Security, Inc. was born. With over 50 years combined experience in the security industry, the Empire has expanded to now serve all of Kern, Tulare, and San Luis Obispo Counties.
Golden Empire Security employees pride themselves on the rapport they develop within local communities, and it is this foundation that allows Golden Empire Security to better serve its corporate and private clients. These strengths, values and dedication, are the core of what makes Golden Empire Security continue to grow, thrive, and protect.
Get a Quote For Your Project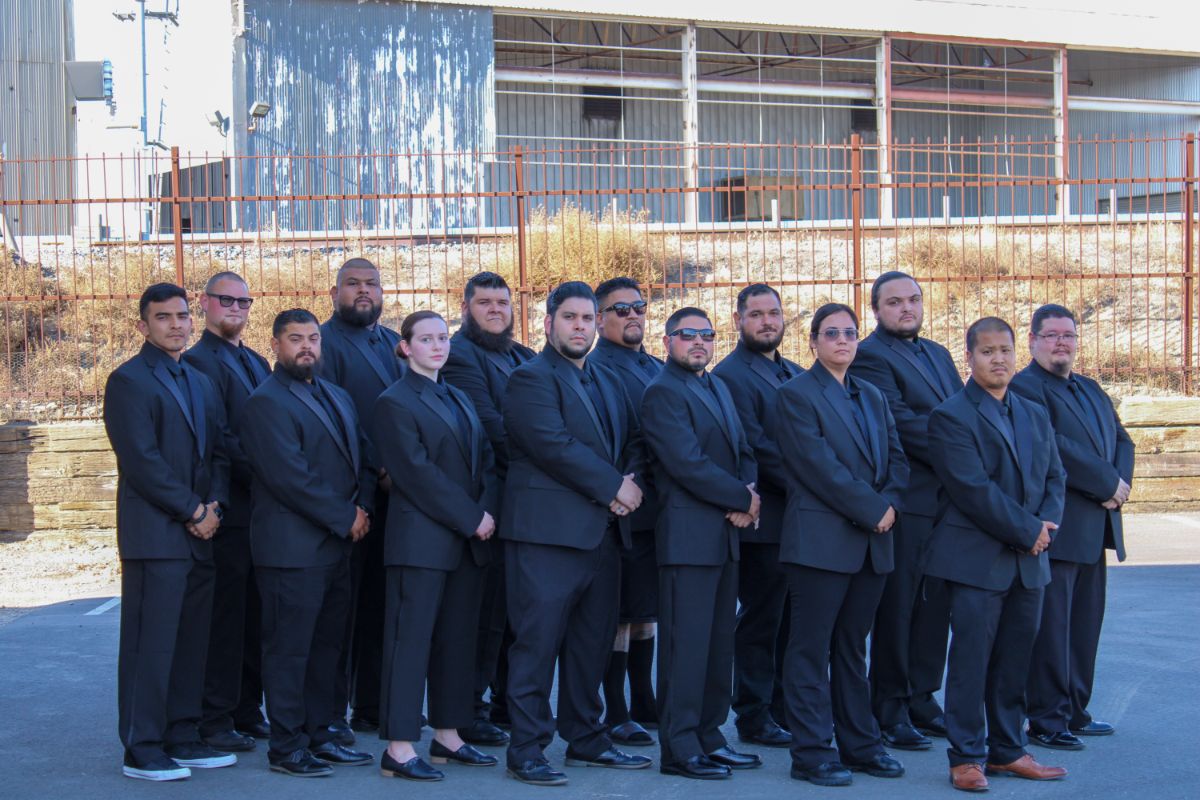 Golden Empire Security has your back. Today more than ever, it has become a necessity for business owners to have a dedicated security team to protect their investments and make certain that the safety of their employees and clients are a priority. Contracting the services of our company ensures a uniformed and knowledgeable security professional onsite protecting your interests. By actively detecting and deterring potential threats, a trained officer can keep otherwise costly situations from escalating and demanding your time and money to resolve. Our 24-7 support staff is available to direct and respond to any event or request. We offer a range of experienced professionals and the business credentials to take care of our clients' ever-changing needs.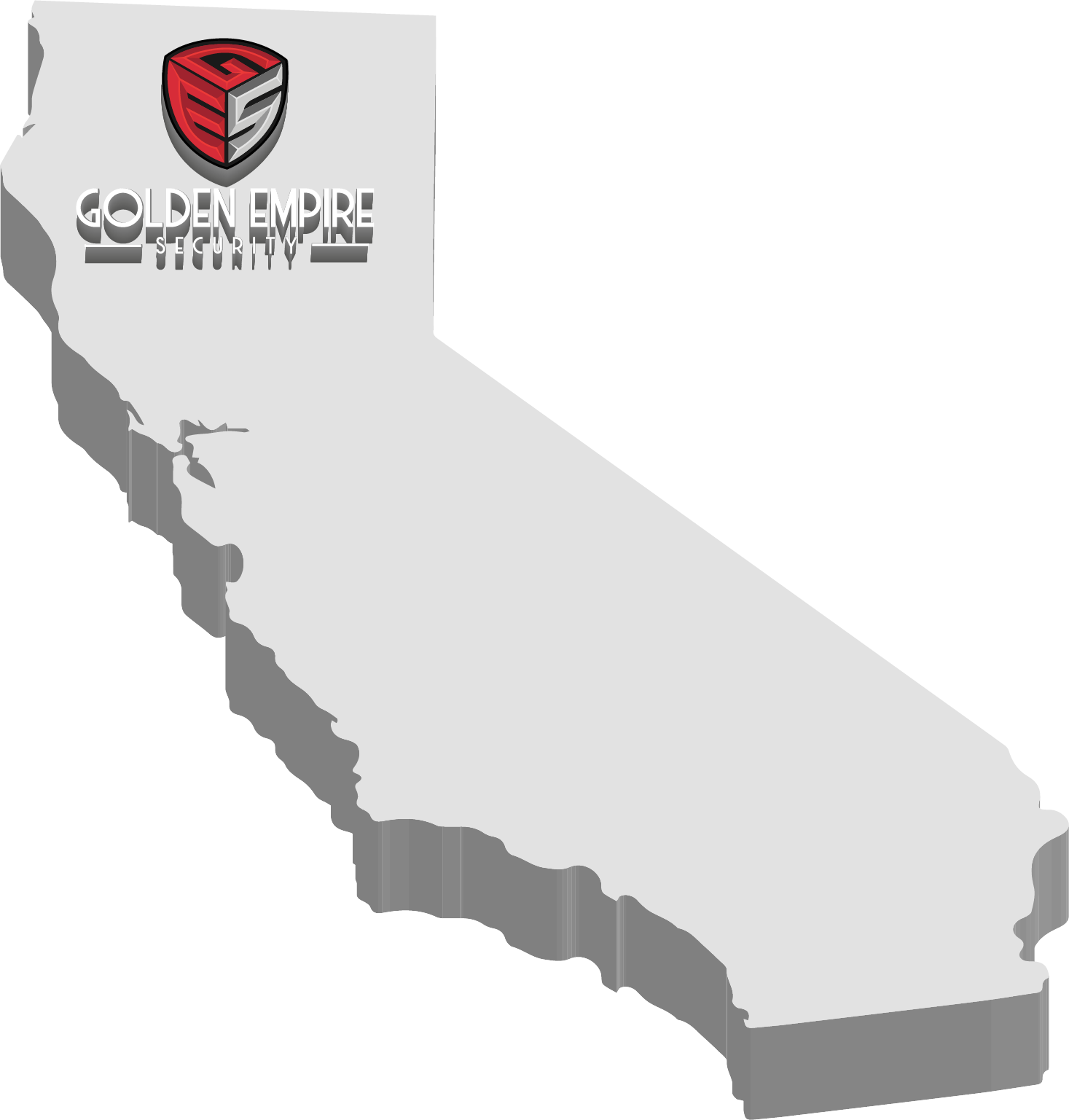 Arroyo Grande
Arvin
Bakersfield
Delano
Earlimart
Pismo Beach
Porterville
Santa Maria
Taft
Tehachapi
Terra Bella
Wasco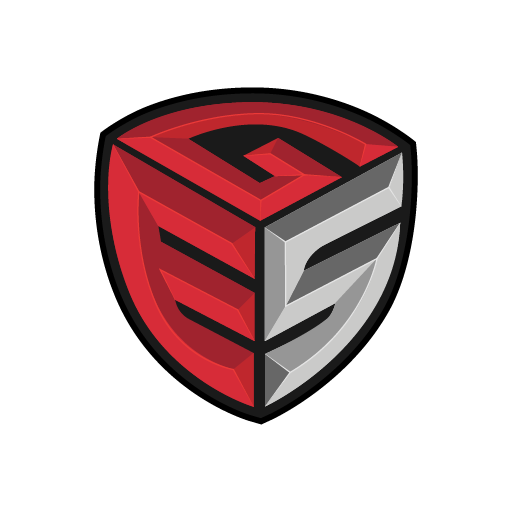 Head Office
1307 N Street Bakersfield, CA 93301