Maintain a Safe and Secure Business Environment with Golden Empire Security
Non-customers loitering in front of your establishment may create an intimidating environment, deterring potential clients and tarnishing your business image. Golden Empire Security has the solution for you!
On-Site Security Keeps Your Business and Customers Safe in Bakersfield, CA
Not only can loitering of non-customers be a safety issue for business owners and their customers, but they can also be a deterrent for potential customers who may be hesitant to enter an area where numerous people are loitering. Fortunately, companies like Golden Empire Security offer a solution to this problem.
Golden Empire Security provides security guards who are available 24 hours a day to secure locations and ensure that the assigned area is free from suspicious activity. This can help reduce the amount of loitering near your business as well as other potential threats. By having a security presence in the area, people may be deterred from loitering or sleeping near the business. Additionally, the presence of security guards can help create a safer environment for both customers and employees, which can improve the overall reputation of the business.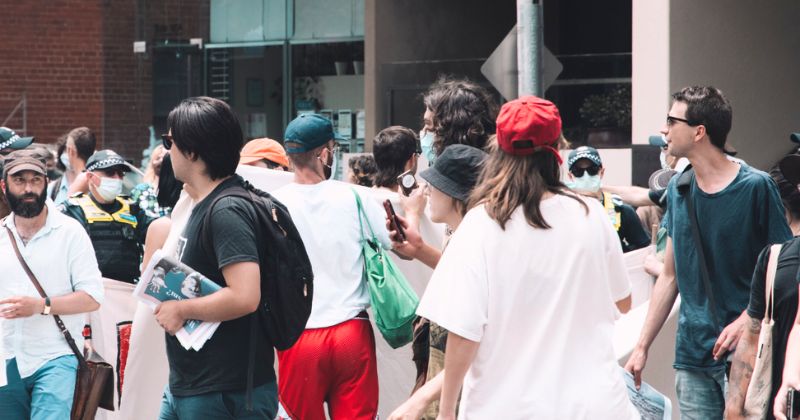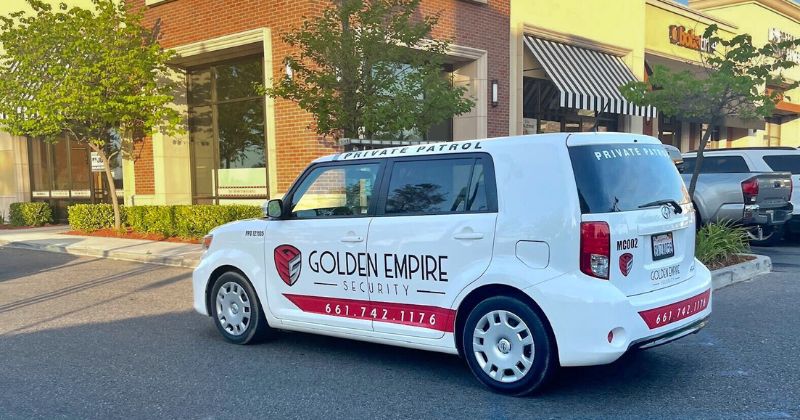 Patrol Services for Disruption Prevention in Bakersfield, CA
Golden Empire Security provides expert patrol services to prevent disruptions and ensure a safe and secure environment for businesses in Bakersfield, CA. Our highly trained patrol guards offer a physical security presence and conduct regular checks of the surrounding areas to detect and deter criminal activity. By relying on Golden Empire Security for patrol services, businesses can rest assured that their premises are well-protected around the clock. Our patrol guards provide top-notch security services and prevent disruptions that could harm the reputation and success of the business. Choose Golden Empire Security for reliable and effective patrol services in Bakersfield, CA.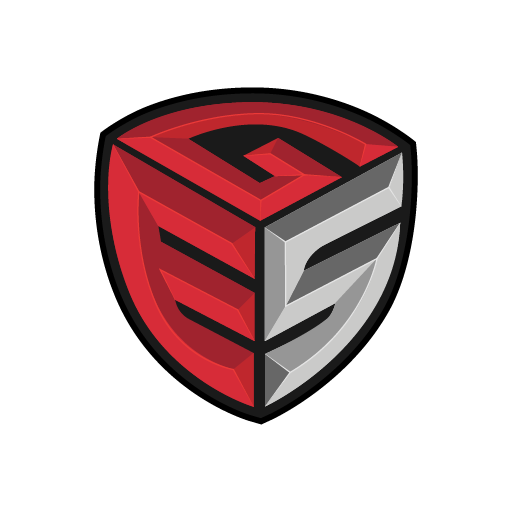 Head Office
1307 N Street Bakersfield, CA 93301