Commercial loss prevention
Shoplifting is a major issue that affects many large cities across California. It is a problem that costs retailers billions of dollars in losses every year. Small and big retail outlets alike are struggling to prevent shoplifting, as well as to catch shoplifters.
Retail theft prevention in bakersfield ca
Convenience stores are particularly vulnerable to shoplifters, as well as robberies. The rise in shoplifting incidents has made it imperative for businesses to take appropriate measures to prevent such incidents from taking place.
The fact is the number of shoplifting incidents at a given store won't decrease on its own without effort. It requires a proactive approach from businesses to deter shoplifters and prevent losses. Waiting for shoplifters to get caught is not a viable option. Businesses need to be prepared to handle such situations on their own. Golden Empire Security is the solution. We offer a variety of security services, including commercial and patrol security, which can help prevent shoplifting incidents.
Our security guards are trained to handle any situation that may arise. They are trained to be vigilant and alert, and can identify potential shoplifters before they strike. Our security guards are also trained to monitor the premises and identify any suspicious activity. With our security services, businesses can rest assured that their premises are protected, and any potential shoplifting incidents can be prevented.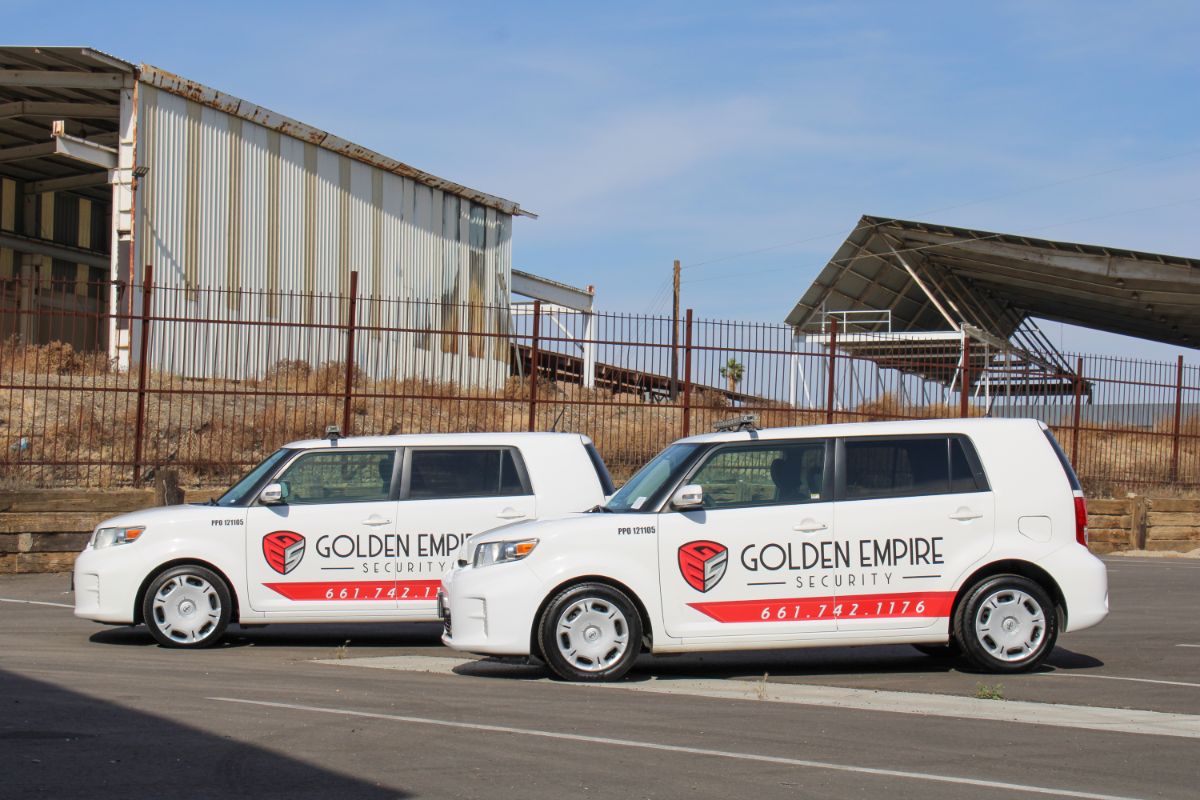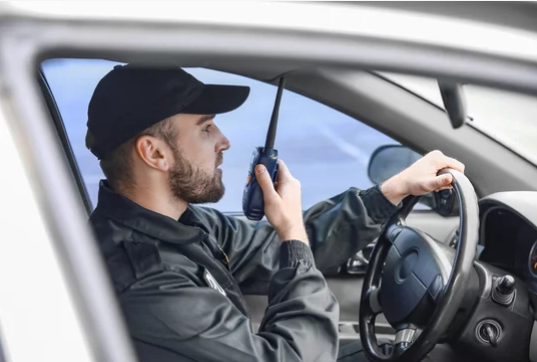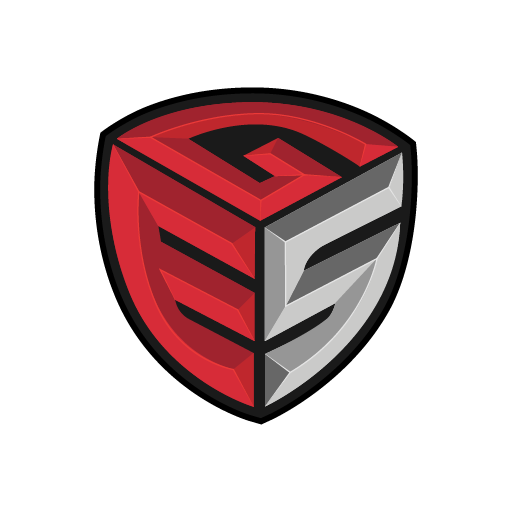 Head Office
1307 N Street Bakersfield, CA 93301